Why Towlift is "The Dealer that Makes the Difference" Since 1965
Top 5 things that set Towlift apart from the pack:


Talking with your Towlift rep should be the highlight of your day. If it's not, let us know! We want every customer to have a great relationship with our team.



We aren't a single-brand forklift shop. At Towlift, you'll find a full range of material handling equipment brands & services. We are your one-stop material handling resource.



No guesswork on leases. You won't get a misleading lease price, and then end up trapped in a lease with serious financial consequences. All Towlift leases are straightforward—no surprises.



The BEST mechanics you'll find. Each of our forklift technicians receive over 40 hours of professional training every year. Combine that with our speedy onsite response time and an expert support staff managing your experience, and Towlift just can't be beat.



We invest heavily in technology, so you always have the smoothest customer service experience. We want to make your job easier, so you'll come back again and again for all your material handling needs.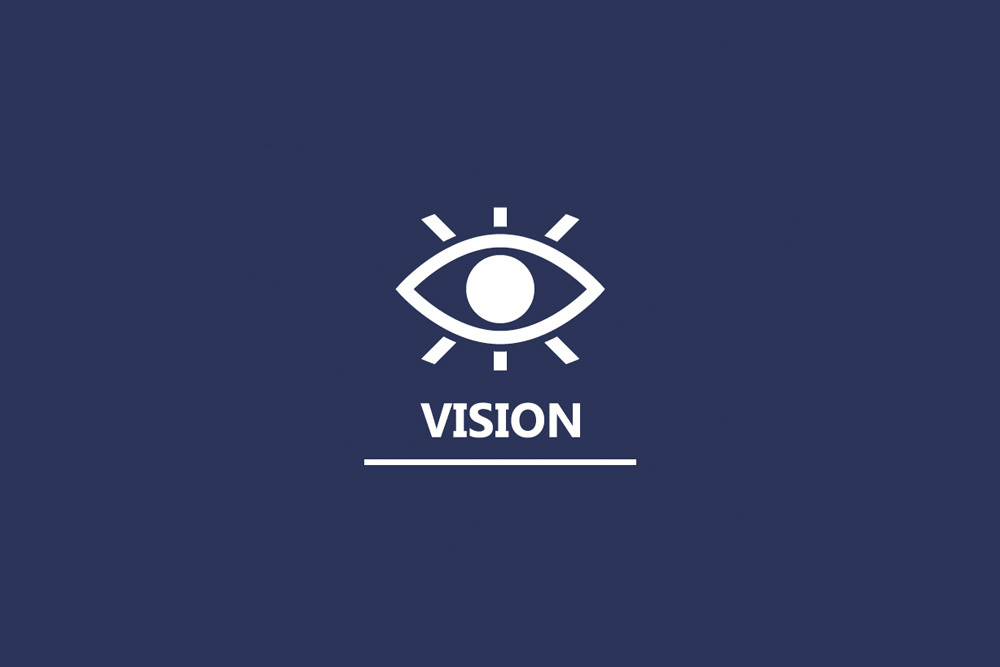 Our Vision
Towlift, Inc. is a family owned, fiscally responsible organization. Towlift expects to be best in each distribution class.
Our employees will be customer focused, team oriented, and passionate in our pursuit of excellence.
We will operate in an entrepreneurial fashion to consistently deliver high value products and services.
In all matters, we will communicate fully and act with the highest integrity, making us a valued partner and employer of choice.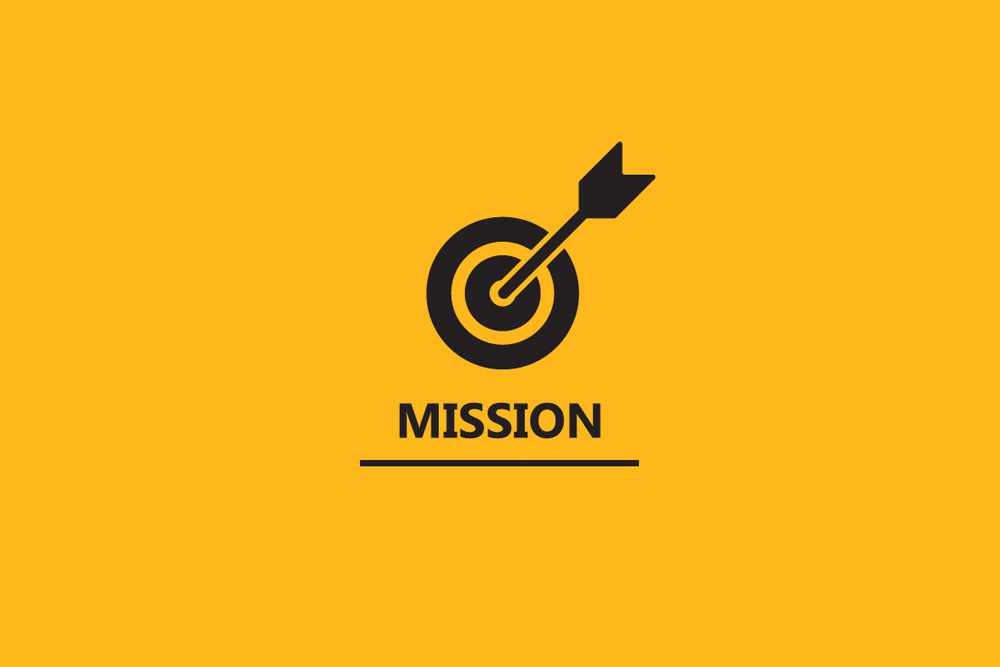 Our Mission
Towlift employees will fulfill our vision by consistently providing timely, dependable, empathetic solutions to meet our customers' needs. We will act with urgency and commitment to proactively deliver safe, high quality products and services.
At all times, our employees will communicate with integrity and fairness to all involved. Our committed relationships with industry leading partner suppliers will be mutually beneficial to all stakeholders.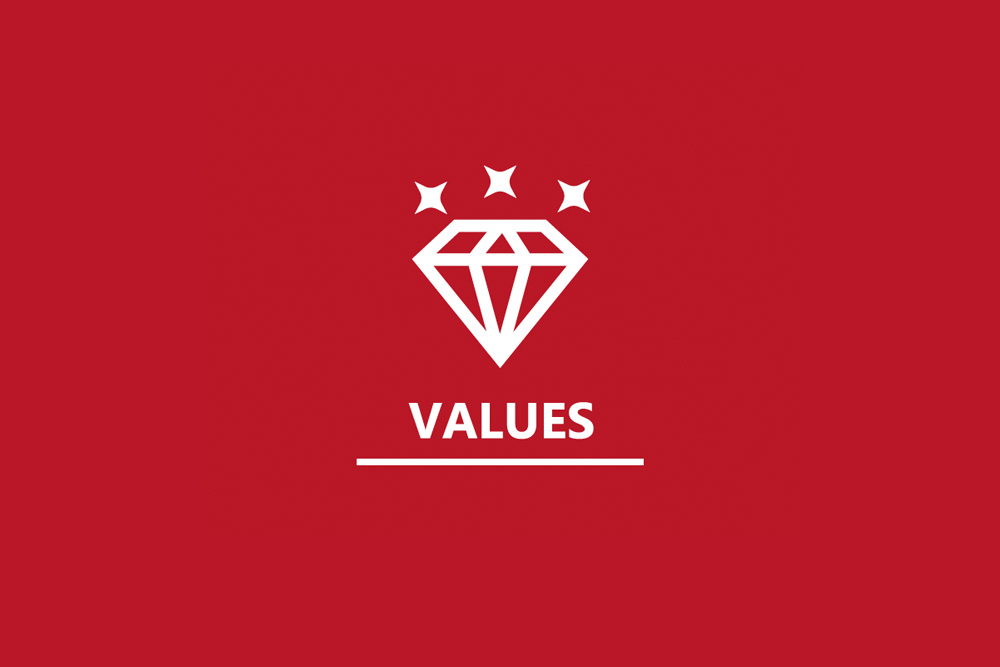 Our Values
Attitude - Positive, can do spirit. Customer focused. Being accountable for our actions. Committed to support the stakeholders.
Self Development - Intellectual curiosity for continuous self improvement professionally and personally. Accept all training available inside and outside the organization.
Teamwork - Acting selflessly and being accountable; willing to sacrifice individual recognition in order to achieve a greater overall outcome.
Moral Leadership - Having respect, trust and integrity for all coworkers, customers, and suppliers; maintaining high moral standards.
Engagement - Shared sense of purpose; belief in the corporate Vision and Mission.
Community Service - Support and participate in activities and initiatives that help others.
Where the "Towlift Difference" Came From
The name Towlift, its service quality, and its sterling reputation all started with one man's dedication in 1965. Read our History page to see where it all started.
See Towlift's History