Critical Safety Equipment for Your Team
Safeguard workers and product with warehouse safety equipment. Installing guard rails, safety gates, rack protectors, and other equipment helps protect your product and employees.

Safety Products From Towlift
Protect your people and product from forklift damage. We are the authorized dealer for quality safety products. We'll help you select the best safety product for your facility. Installation if needed is available. This is only a selection — We carry many more safety products from these and other manufacturers.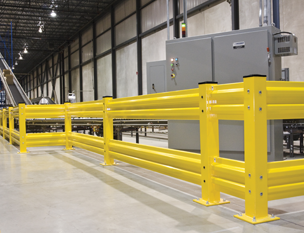 COGAN
Guard Rails, Safety Netting, Bollards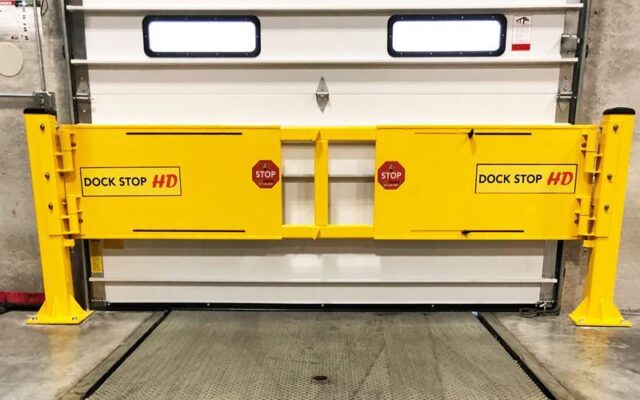 SAVE-TY
Dock Safety Barriers, Safety Gates, Rack & Column Protectors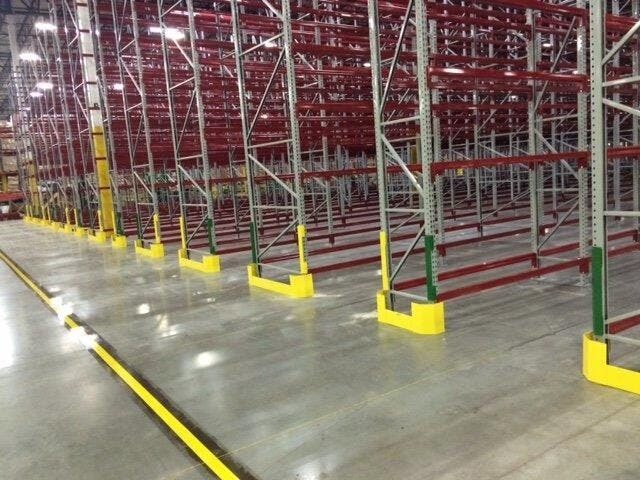 HEARTLAND
Guard Rails, Track Armor, Post Protectors
More Products
Towlift is your source for industrial equipment supplies. Source more safety products from our online catalog - boxes, bins, hand trucks, dock equipment, storage racks, safety supplies, and more.
The Online Catalog - Towlift
Source Your Safety Equipment at Towlift
Not sure which safety product matches up? Call our Warehouse Systems team. We'll source the exact equipment for maximum safety.