Welding services for all your fabrication, repair and modification needs.
Every Towlift Welder holds certification, and follows the industry's strongest safety practices. No concerns, just results.
Call Towlift's Service Department to schedule welding service:

All Welding Types Covered
Towlift welders cover:
Arc welding
Mig welding
Tig Welding
Materials: Steel, aluminum, stainless steel
Schedule Service
Why Come to Towlift for Welding Repair?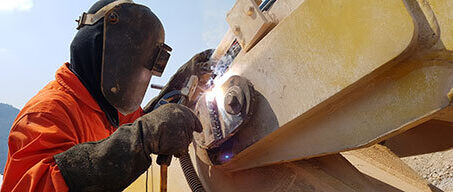 Equipment Types
Forklifts/Lift Trucks
Bobcat Excavators
Construction Equipment
Industrial Machinery
Structural & Pressure Vessels
Industrial Rack & Shelving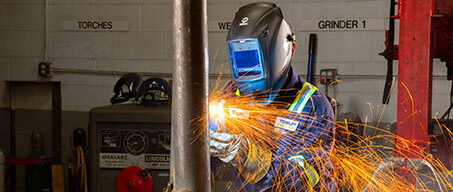 Certified Technicians
We hire certified welders to provide you with the quality you expect from Towlift. We are committed to safety in the workplace. Our welders follow best safety practices while working in your facility.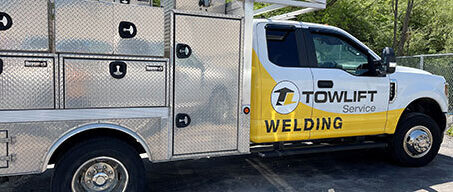 On-Site Welding
We come to you! Welders come to your business or job location. Call Towlift Service to schedule a visit.
Towlift News
Towlift Announces Bay Area Location
Read Now
Stay up to date on the latest material handling news!