Rental Railcar Movers
Locomotive down for maintenance? Rent a mobile railcar mover to keep your rail loading/unloading process operational.

Contact our Railcar Mover Department:
We deliver to your business
Same day delivery for non-permit units!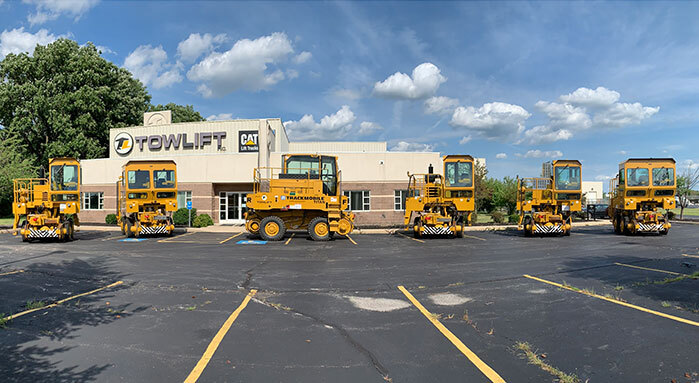 Great Selection From Our Large Rental Fleet!
Our large rental fleet gives you great selection and prompt delivery of your rental railcar mover. Call 419-343-7039 for rental pricing and availability.
We rent:
Top condition units
All models and payload capacities
Short and long term rentals
Non-permit units available for same day delivery!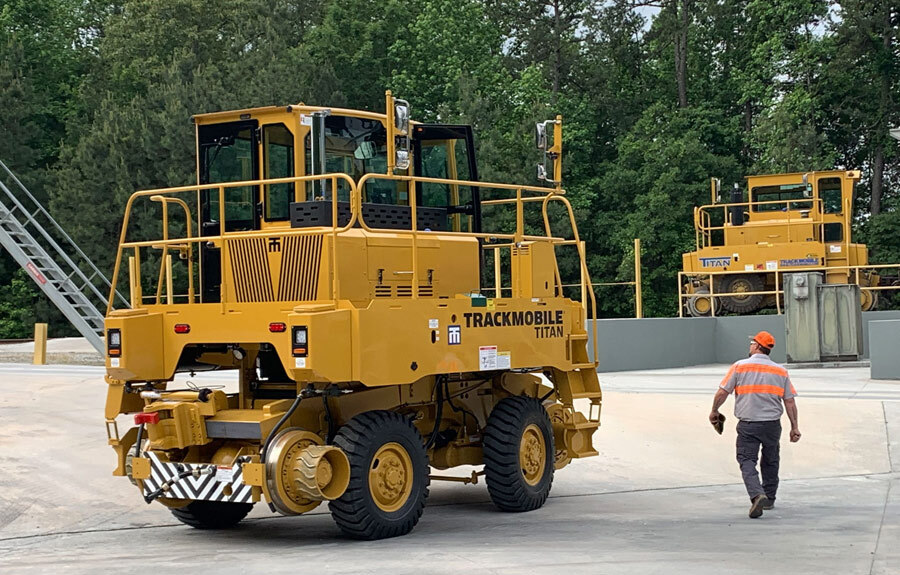 Rent With Confidence!
Lowest rental rates!
On-site training for first time customers.
24/7/365 field technicians provide maintenance at your location.
Reliable, well maintained rental units.
A Railcar Mover Specialist will help you find the right equipment for your needs.
From BIG to small, we have the railcar mover you need.
Whether you need to pull a few railcars or 30, we'll deliver the equipment you need to do the job.
To reserve a railcar mover rental, call Towlift at 419-343-7039 or use our request form and select railcar movers.

Request a Railcar Mover Rental