Your Best Source For Pre-owned Forklifts & Industrial Equipment!
We offer the best selection of used forklift equipment. Our used inventory includes forklifts, reach trucks, stockpickers, pallet trucks, aerial lifts, yard tractors, railcar movers and more!
Search our Used Inventory By Region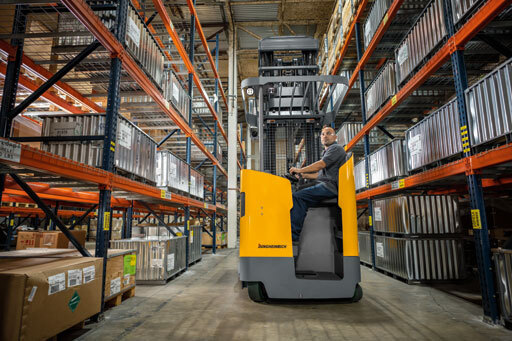 It's the dealer that makes the difference!
Our customers face challenging problems in the logistics of moving and storing product. Our dealer services make a difference for our customers by helping them solve their material handling problems, improve safety and productivity.
Our inventory is always changing, so please check our online used inventory frequently and feel free to contact us if you need assistance.