Railcar Mover Training
Trust Towlift to provide the best hands-on training for your railcar mover operators.

Call to schedule training:
On-Site Operator Training
We take safety seriously. When you choose Towlift for railcar movers, we provide on-site operator training for your Trackmobile railcar mover equipment.
Contact Us for Training
Classroom and Hands-On Training
We train operators at your location using your equipment so the training is specific to your needs. Certificates of completion are provided to operators who successfully complete the training.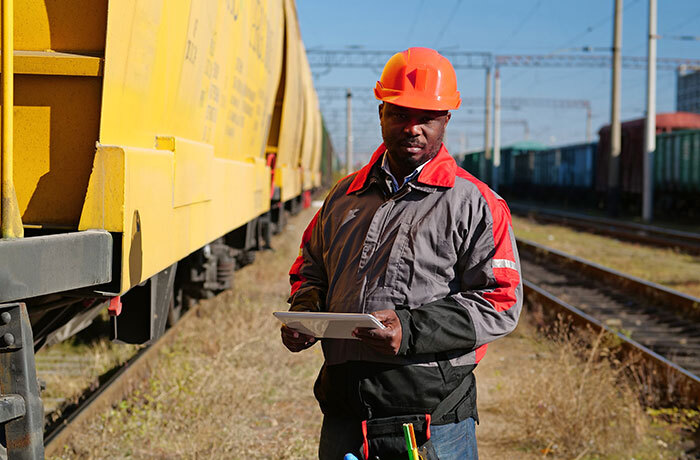 Classroom Instruction
Classroom instruction followed by a written test covers these areas:
Weight transfer concept
Train Air system principals
Model specific operator instruction video
Operator question and answer session.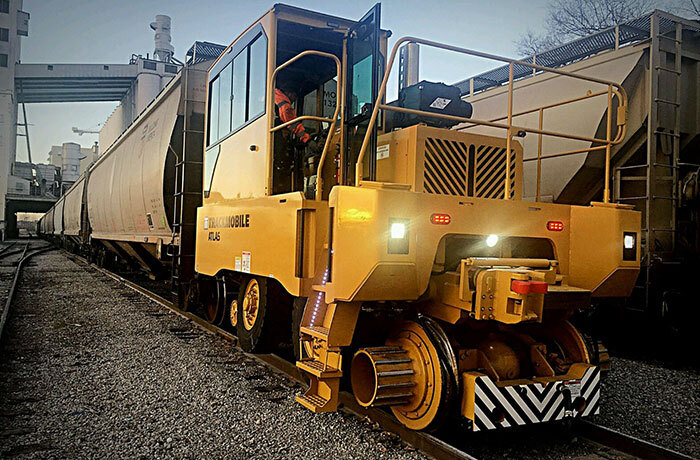 Hands-On Training
Operators learn the proper and safe and operational procedures on your specific Trackmobile equipment. This includes:
Pre-shift inspection
Getting on and off the tracks
Coupling and uncoupling to railcars
Hooking up and using Train Air
Moving railcars
Parking railcar mover when not in use.
Contact us for operator training on your railcar mover today.
Trackmobile training is isolated to the proper and safe procedure for moving rail cars with a Trackmobile. It is recommended that additional railroad training by an appropriate 3rd party be completed before attempting the movement of any rail car.
We're here to help you with your railcar mover operator training needs. Contact Towlift's Railcar Mover Department.
Schedule Training