History of the Towlift Experience
Over a span of 50+ years, Towlift grew to one of the largest material handling dealerships in the country. Our experience enables us to provide customers a full range of material handling solutions today.
Our Founder
It all started in 1965, when Gerald N. Cannon founded Towlift, Inc. as a Towmotor dealership in Cleveland, Ohio.
His goal? To build up a forklift dealership that makes a big difference in the customer's experience.
By staying focused on that goal, Mr. Cannon led Towlift to regional growth for many years.
Following Caterpillar's purchase of Towmotor, Mr. Cannon moved the operation to a full-service facility, growing it steadily into one of the largest material handling dealerships in the Eastern half of the United States.
The success of Mr. Cannon's business won many awards such as Caterpillar Lift Truck Dealer of the Year, and Inside Business Magazine's list of the top 90 companies in the Cleveland area.
Mr. Cannon was known for his personal charm, brilliant business sense, and inquisitive nature. He coined the phrase, "It's the dealer that makes the difference," Towlift's company slogan, which will live on in his memory.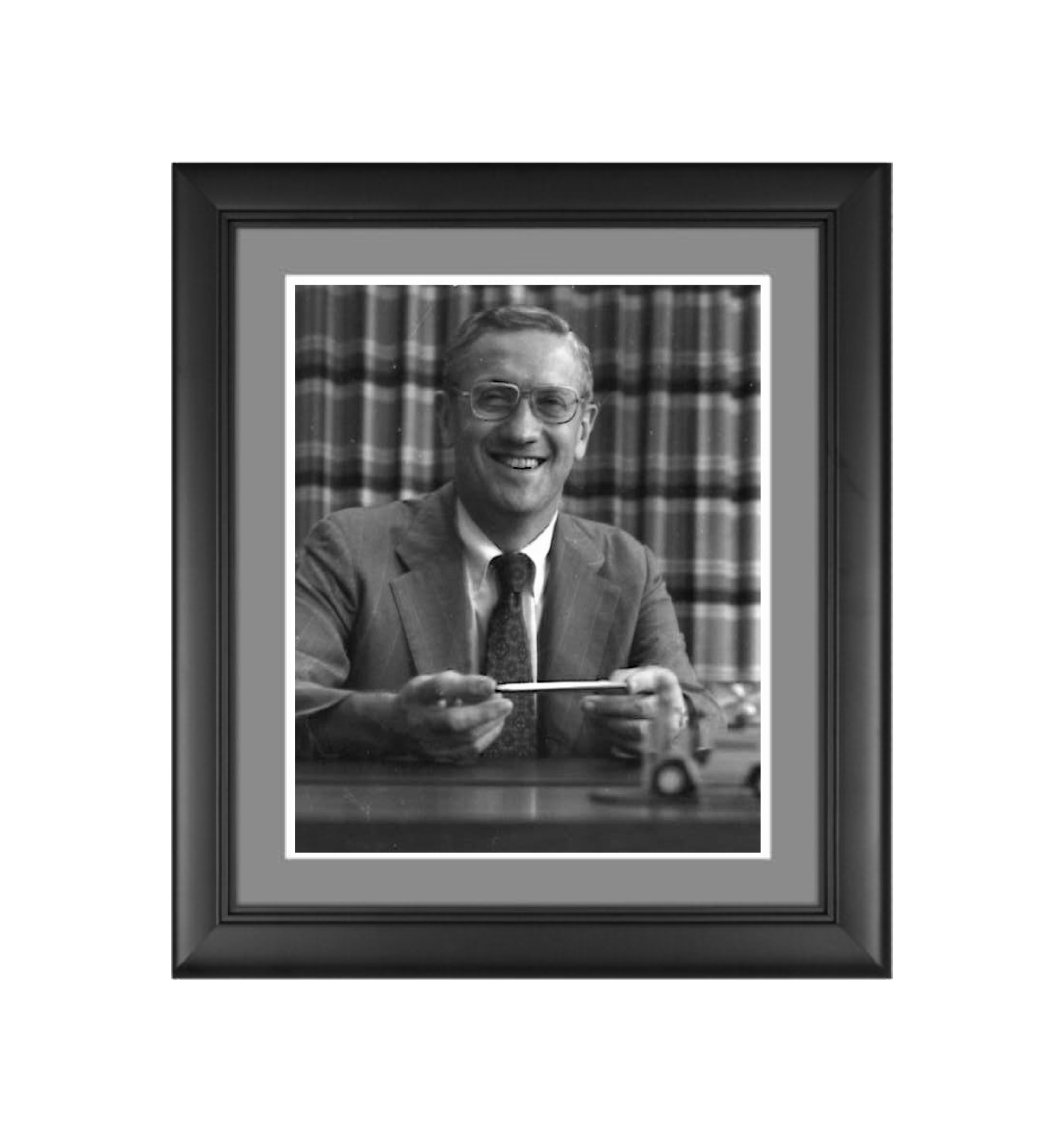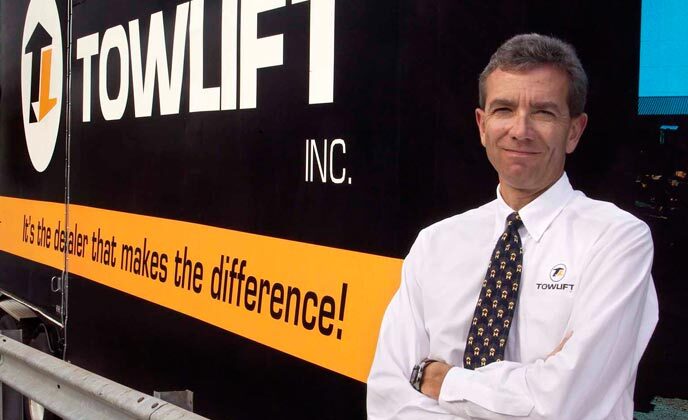 Decades of Growth
After Gerald Cannon, David H. Cannon led Towlift from 2002 through 2018 and is still involved today. Under David's leadership the company experienced exceptional growth. Towlift expanded customer services including fleet management, wholesale used equipment, industrial battery service, and expanded the organization's equipment product lines and sales and service locations.
David is a known philanthropist and donated equipment and his time to several charitable institutions. David instilled the importance of community service throughout the Towlift organization. Community service remains one of our core values today.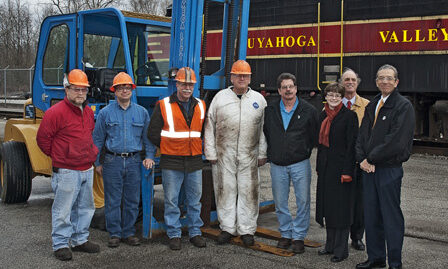 Forklift Donation: Cuyahoga Scenic Valley Railroad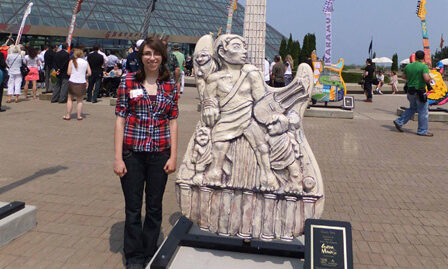 Towlift Charitable Contribution: GuitarMania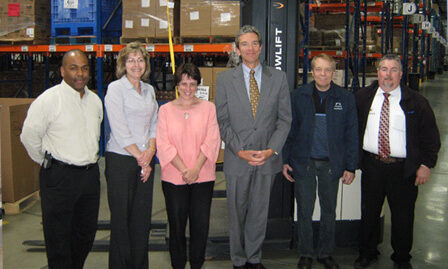 Equipment Donation: Greater Cleveland Food Bank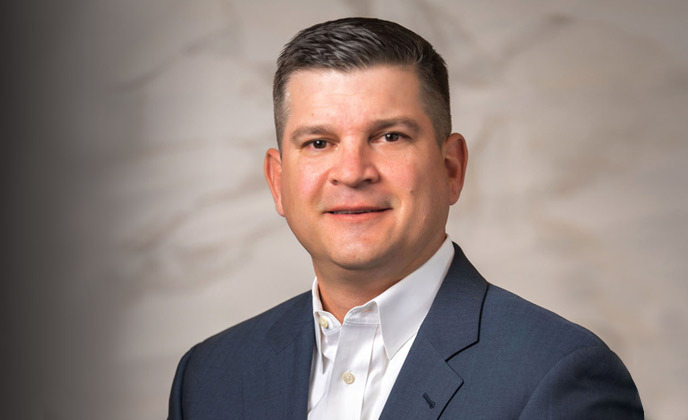 Towlift Today
Towlift is in its third generation of family ownership with sales and service locations in multiple states. Towlift is one of the most experienced material handling dealers and industrial equipment distributors in the industry. This experience gives us the expertise to offer customers a full range of material handling solutions that make a difference in their business operations. Towlift's sales and service locations include Cleveland, Mentor, Columbus, and Toledo, Ohio, Pittsburgh, PA, and Oakland, CA.
Bob Kwieciak currently serves as Towlift President.

Towlift's Team is Dedicated to the Customer's Experience
The Towlift Team stands behind Mr. Cannon's original goal to this day. We are the dealer that makes the difference...for you.
READ WHAT OUR CUSTOMERS SAY ABOUT US