What You Need to Know About DEF System Cleaning
08/26/2020
An important maintenance item on diesel powered forklifts and other industrial equipment is to clean the DEF system. Here is more information on this service.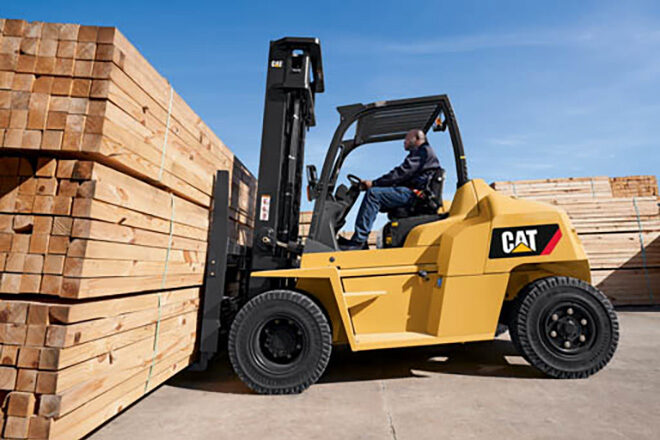 Why clean DEF Systems?
DEF system cleaning will help keep your diesel equipment running smoothly. It is a required maintenance on all diesel industrial equipment. Neglecting to do this can lead to problems in engine performance, fuel injector failures, and it can even damage the DEF system pump.
How often do you need to clean and replace the DEF filters?
The frequency of this service varies by type of equipment and brand. Many forklift manufacturers require the DEF (diesel exhaust fluid) pump filter to be cleaned every 1,000 hours and the tank cleaned and filter replaced every 2,000 hours. The pump filter is located inside the DEF tank. On some industrial equipment there is also an external filter that should be replaced every 2,000 hours in normal applications. Refer to your equipment's operation and maintenance manual (OMM) to find the correct interval for your equipment.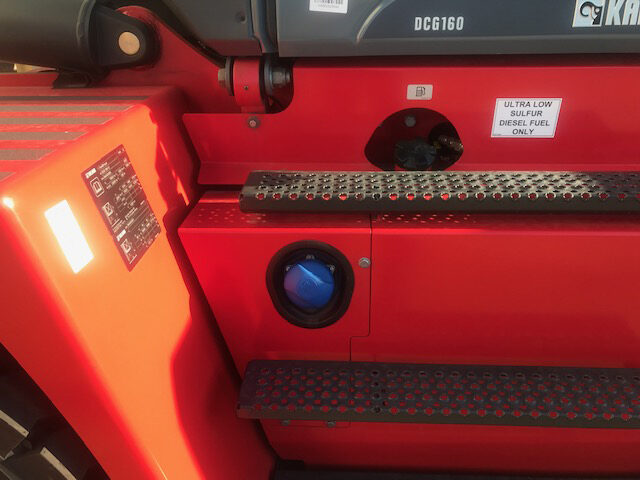 What is involved in the DEF tank cleaning?
Our service technicians drain the DEF fluid from the tank. The tank is then cleaned of any old sediment, dried, and then DEF fluid is replaced. The old fluid is brought back to Towlift where we dispose of it in an environmentally safe way.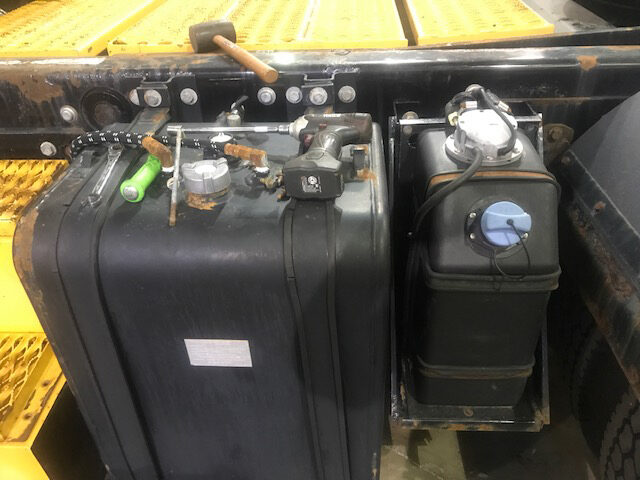 Choose Towlift for Diesel Service:
Our technicians are skilled in diesel technology. We service Perkins, Cummins and Volvo engines that are used in forklifts, yard/terminal tractors, and railcar movers.
Genuine parts - We provide OEM parts so you can be assured of quality components.
Expert service advice – We will review your equipment and application and advise on the correct level of service needed.
When was the last time you had your diesel equipment DEF system cleaned? If you're not sure, don't wait until your equipment has problems. Call Towlift Service today!