3,000 – 4,000 LB. CAPACITY ELECTRIC PNEUMATIC TIRE LIFT TRUCKS
Model: EPC3000-EP4000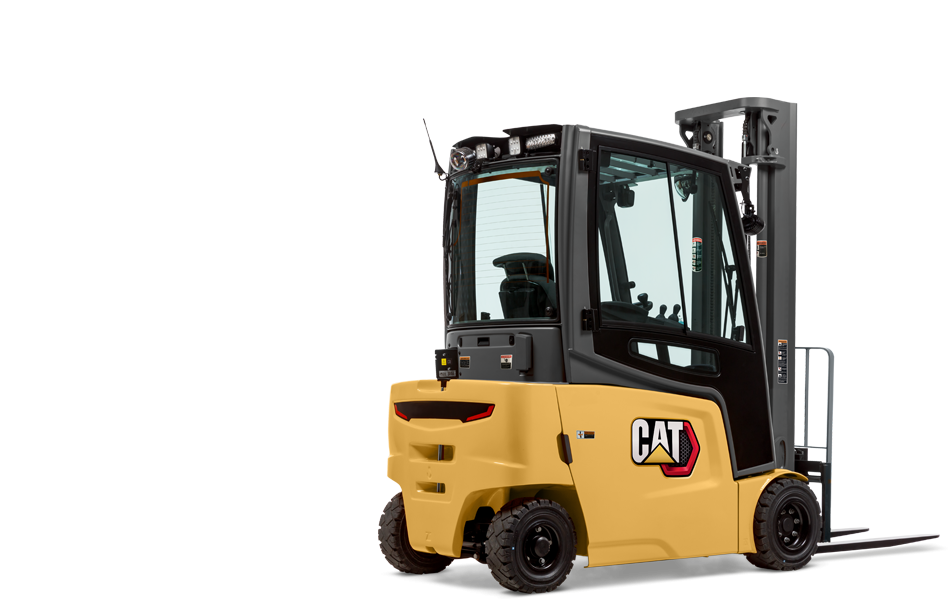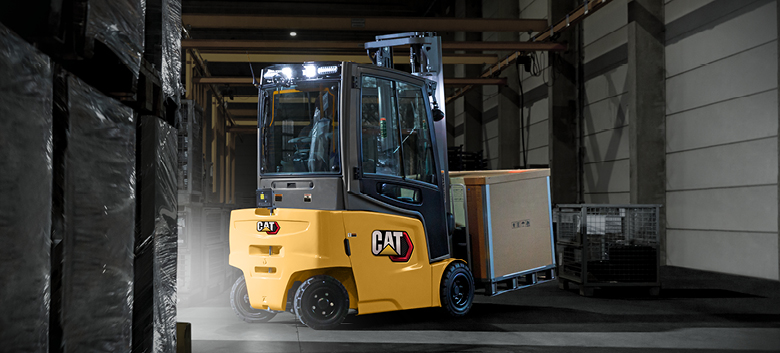 Regenerative braking on the EPC3000-EP4000 series of lift trucks results in the ability to operate over two shifts on one battery charge in many applications, offering lower energy consumption. From low-maintenance components to high-efficiency systems, these forklifts will spend their time on what matters most - moving product.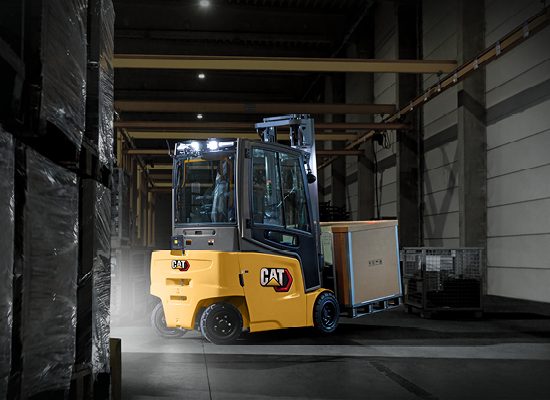 PRODUCTIVITY
Powerful AC Electrical System – Alternating current design optimizes productivity and energy efficiency, allowing this electric small forklift to run up to two shifts with one battery charge in many applications.
Full Color Display Panel – Easy-to-read high-definition display includes information on service icons, directional indicators and performance modes.

Selective Performance Modes – Five-level pre-programmed performance mode selector lets you adapt to various applications.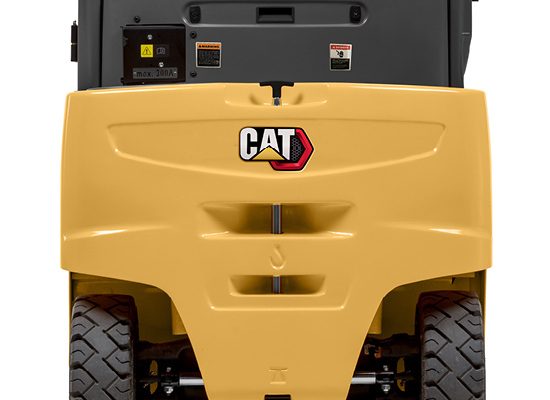 DURABILITY
Sealed Components – Electric motors are protected to IP54 standards. Electro-magnetic brakes and short cables help protect components from dust and moisture, helping to minimize forklift downtime and extend service intervals.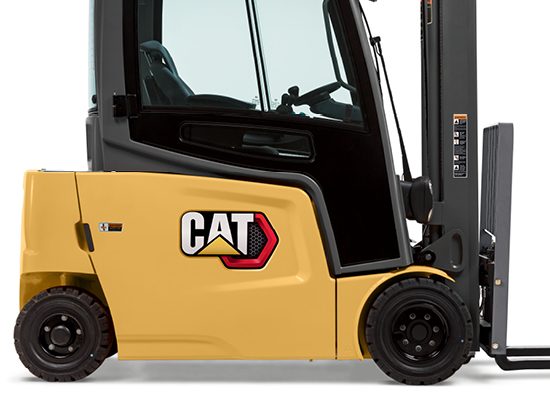 Serviceability
Performance Customization – Exclusive and comprehensive servicing software allows the factory-trained technician the ability to perfectly match performance parameters to your application.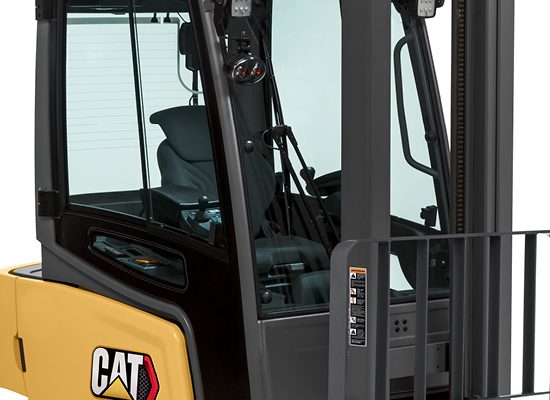 Awareness
Curve Control – Curve Control automatically reduces speed while turning corners, helping to ensure control over loads.
Visibility – Optimum visibility in all directions due to mast, overhead guard and counterweight design.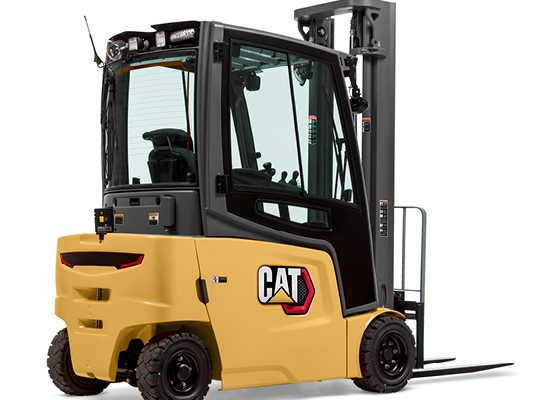 OPERATOR COMFORT
Electric Power Steering – Fully AC power steering provides significantly lower steering effort than a conventional steering system. The design of this class 1 forklift allows for ample leg room and can be adjusted in two planes – height and proximity – for optimum comfort and productivity.
Optional Controls – Solo-/Multi-Pilot controls help improve productivity in your operation. A travel directional switch and horn are conveniently integrated into the fingertip module.

Full Suspension Seat – The three-way adjustable full-suspension seat and fully-floating cab design help reduce shock and vibration.
| Model | Basic Capacity (lbs) | Maximum Fork Height | Length To Fork Face | Chassis Width (in) | Chassis Height (in) | Gross Weight (lbs) |
| --- | --- | --- | --- | --- | --- | --- |
| EPC3000 | 3,100 | 255 | 78.3 | 41.7 | 80.4 | 6,601 |
| EP3000 | 3,100 | 255 | 82.6 | 41.7 | 80.4 | 6,537 |
| EPC3500 | 3,490 | 255 | 78.3 | 44.1 | 80.4 | 6,964 |
| EP3500 | 3,490 | 255 | 82.6 | 44.1 | 80.4 | 6,900 |
| EP4000 | 3,880 | 255 | 82.6 | 44.1 | 80.4 | 7,253 |