1,800 - 3,000 lb. Capacity Electric Counterbalanced Walkie Stackers
Model: EJG 210-216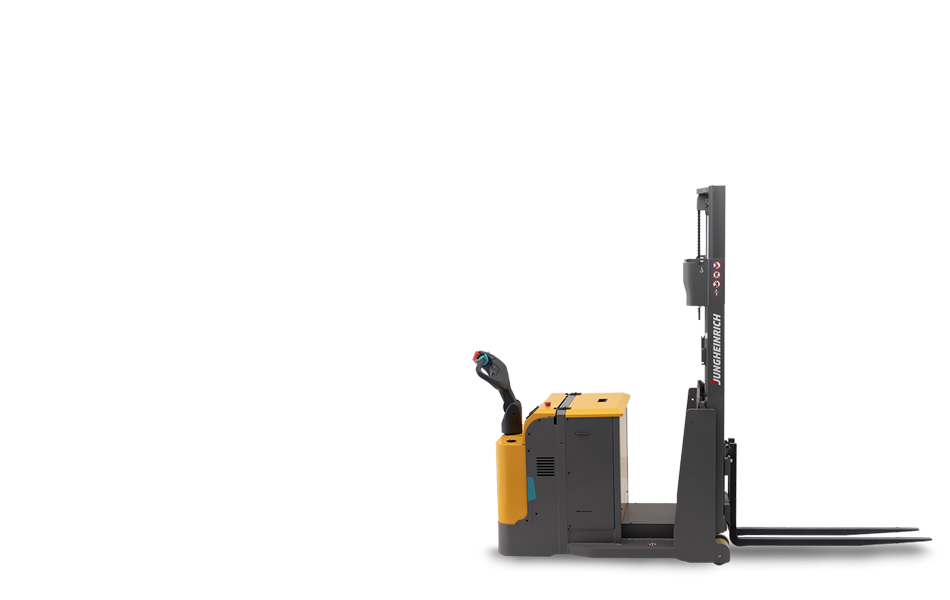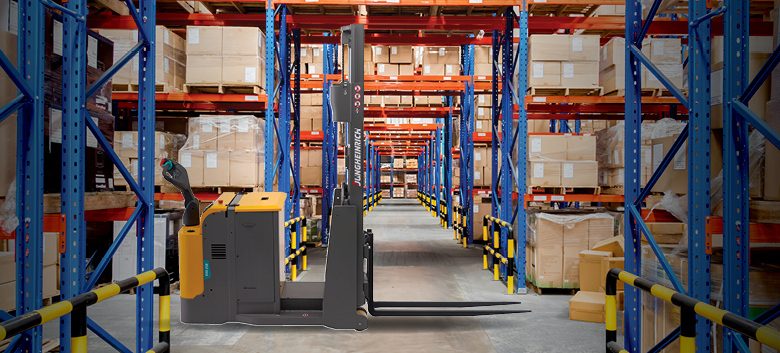 The EJG 210-216 series of counterbalanced walkie stackers is used for loading and unloading cantilever-type storage racking, sideways lifting of pallets or special load sizes where support arm walkie stackers cannot operate. These 1,800-3,000 lb. capacity forklifts with an overall width of 32.7 inches and a high degree of maneuverability can be operated easily in confined warehouse spaces.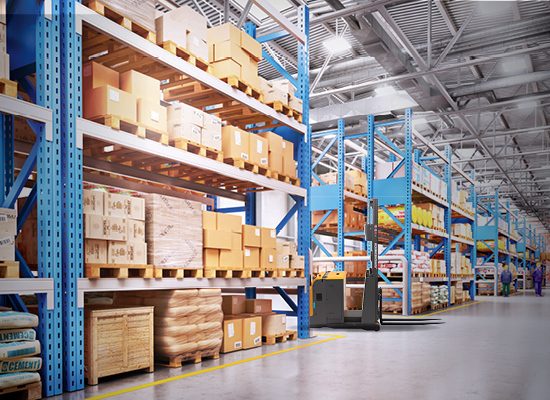 Productivity
Powerful low-maintenance 3-phase AC drive motor technology provides lower operating costs.

Cantilever-type storage racking, special load sizes, narrow aisles and sideways pallet lifting.

High degree of maneuverability for ease of loading and unloading materials in confined spaces.

Proportional hydraulics to aid in sensitive lifting and lowering for precise load positioning.

High ground clearance and large load wheels for comfortable travel on uneven surfaces.

Awareness
Excellent view of the load for precise positioning.

Large, red emergency cut-off switch.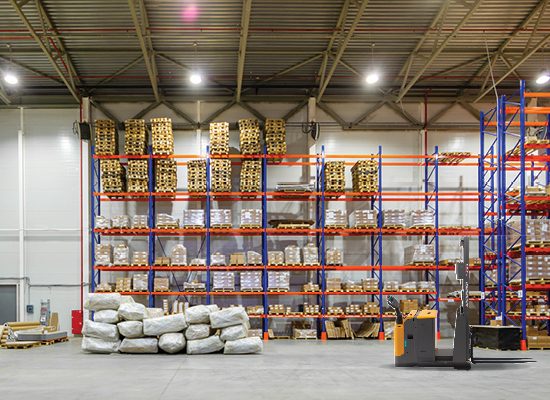 Energy Efficiency
High level of efficiency with excellent energy management.

Speed-controlled hydraulic motor for quiet operation and low energy consumption.

When combined with energy-efficient 3-phase AC technology, the 24-volt industrial battery provides long operating times.

Lateral battery rollers for side extraction (optional).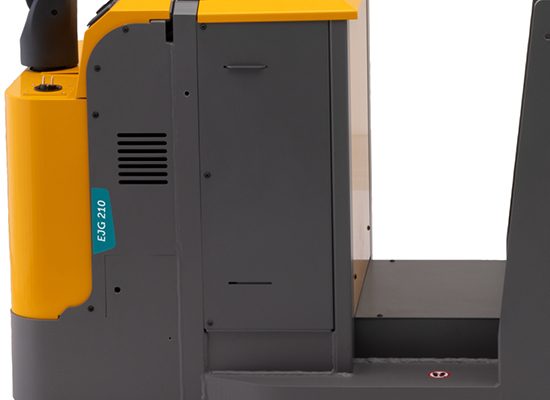 Ergonomics
Compact design allows lift truck to be easily maneuvered in confined warehouse spaces.

Intuitively-controlled ergonomic operating handle.

Multi-functional electric tiller provides fatigue-free steering.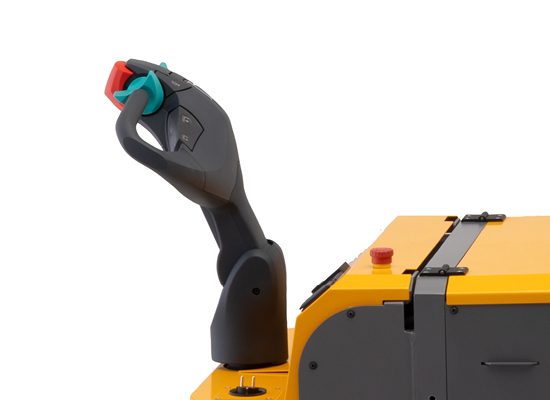 Total Cost Of Ownership
Low maintenance 3-phase AC drive motor.

Tiller head and electrical connectors protected to IP65.

Easy access to all forklift components through the durable front cover.
| Model | Basic Capacity (lbs) | Maximum Fork Height | Length To Fork Face | Chassis Width (in) | Chassis Height (in) | Gross Weight (lbs) |
| --- | --- | --- | --- | --- | --- | --- |
| EJG 210 | 1,800 | 114 | 58.7 | 32.7 | 49.2 | 4,169 |
| EJG 212 | 2,200 | 114 | 59.9 | 32.7 | 49.2 | 4,491 |
| EJG 214 | 2,600 | 114 | 61.3 | 32.7 | 49.2 | 4,857 |
| EJG 216 | 3,000 | 114 | 62.1 | 32.7 | 49.2 | 5,470 |