Used Forklifts - Cleveland
Used Forklift Equipment -
Your Best Cleveland Area Source!
The best selection of pre-owned forklift equipment in Northeast Ohio. Our used inventory includes forklifts, reach trucks, stockpickers, pallet trucks, aerial lifts, yard tractors, railcar movers and more! We also sell reconditioned forklift batteries.
Towlift - Cleveland
1395 Valley Belt Road
Cleveland, Ohio 44131
(216) 749-6800

Towlift - Mentor
7520 Clover Blvd.
Mentor, Ohio 44060
(440) 951-9519
Used Equipment Inventory
Call for the latest arrivals at (800) 637-6600. We're local and here to answer your questions.
Purchasing material handling equipment is a big decision. You may have questions on what type of forklift to buy, if there's alternative or new products, what attachments you need, financing options, and whether to buy new or used. We'll help put your mind at ease.
One of our professional sales representatives will answer your questions and help you make a well-informed purchasing decision.
Call (216) 749-6800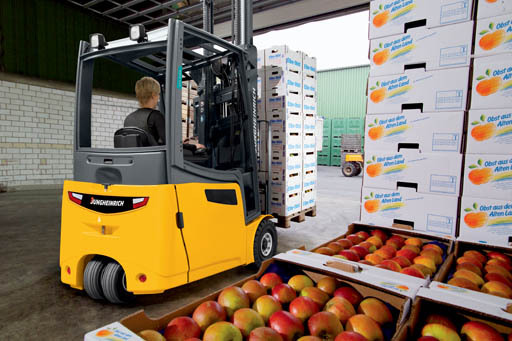 It's the dealer that makes the difference!
Our customers face challenging problems in the logistics of moving and storing product. Our dealer services make a difference for our customers by helping them solve their material handling problems, improve safety and productivity.
Our inventory is always changing, so please check our online used inventory frequently and feel free to contact us if you need assistance.