Jungheinrich® Warehouse Products
Proven Performance. Unmatched Local Support.
REQUEST A DEMO
Experienced. Locally Owned & Operated.
Choose Towlift for your Jungheinrich warehouse equipment.
Jungheinrich provides a wide range of forklifts and warehouse products with advanced AC technology and nearly 70 years of design expertise. At Towlift, our Sales Team will help you choose the right product for your business that will save you time and money.

EXPECT MORE FROM YOUR WAREHOUSE PRODUCTS
It's time to challenge your operation with a new way of thinking. Take your business to the next level with Jungheinrich® – the only warehouse products proven to give you everything you need – guaranteed 16-hour run times* and advanced performance – backed by North America's leading dealer network.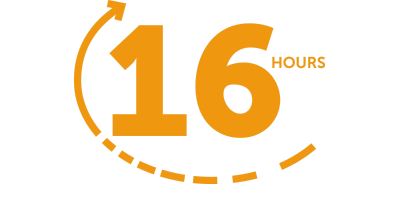 MAXIMUM EFFICIENCY
Guaranteed to run 16-hours on one battery charge – an industry exclusive.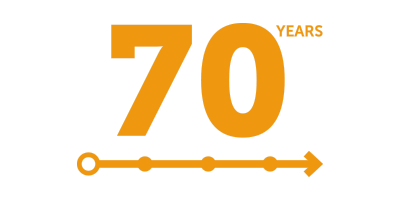 PROVEN ELECTRIC DESIGN
70 years of proven electric lift truck design experience. One million Jungheinrich trucks in use worldwide.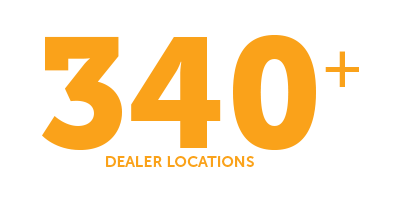 NORTH AMERICAN DEALERS
Backed by Logisnext's established dealer network across the United States, Canada and Mexico.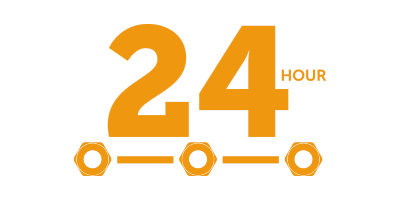 UNMATCHED SUPPORT
With industry-exclusive programs, like our Next-Day Parts Guarantee and 5-Year Standard Powertrain Warranty*.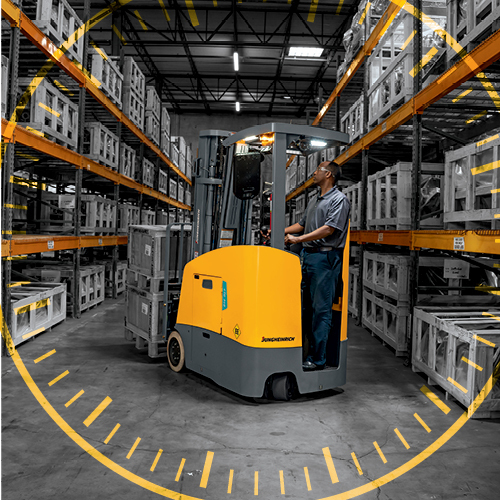 Unstoppable Efficiency
Raise the bar on your operation's performance with Jungheinrich's advanced energy efficient design. From 16-hour run times, to 5th generation AC technology – you can count on your lift trucks to outperform others.
With our 2 Shift, 1 Charge Guarantee*, we guarantee your lift truck will run for 16 hours – saving valuable operator time and reducing your overall operating costs.
Guaranteed to run 16 hours on a single battery charge
No interim charging
No battery changing
No additional battery needed
See the savings add up across the entire fleet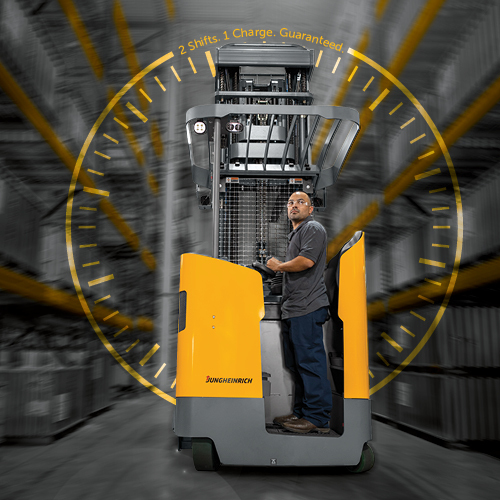 Reach Trucks: Excel In Tight Spaces
Jungheinrich reach trucks raise the bar on reliability and efficiency. In narrow-aisle warehouses, we set new benchmarks in compact design and outstanding lift capacity – driving maximum throughput performance.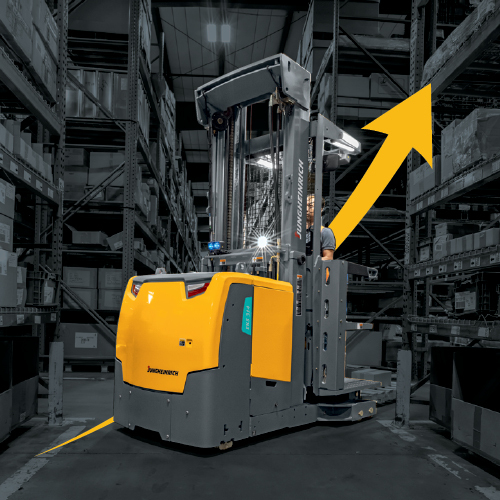 Order Pickers: Advanced Productivity
With Jungheinrich's advanced line of order pickers, you can increase your pick rate and reach higher, without sacrificing on safety, efficiency or comfort – even under the most demanding shift.
Very Narrow Aisle Trucks: 25% More Productive
Regardless of whether you are stacking pallets or picking individual items – our high rack turret trucks make light work of both tasks. Combined with advanced solutions, like our proprietary Warehouse Navigation System, means you can increase your productivity even further – by up to 25% – while improving accuracy.
Unmatched Performance: 24/7 Operation In Action
Video Testimonial. See how Jungheinrich helped LeanCor increase efficiency.
"At LeanCor, our mission is to advance the world's supply chains, and here at our facility, we're running the Jungheinrich trucks to show customers that what we say on paper is what we're actually doing in facilities efficiently." – Brent Cable, Industrial Engineer, LeanCor
Exclusive 5-Year Powertrain Warranty
Expect more from Jungheinrich, the experts in warehouse products, like a 5-year / 10,000 hour powertrain warranty that outperforms others.
Available on all Jungheinrich Class I forklifts and Class II narrow aisle equipment sold at Towlift locations.
REQUEST A DEMO


Jungheinrich
Jungheinrich offers a wide range of innovative warehouse trucks including forklift trucks, turret trucks, walkie stackers and reach trucks designed to help your business grow. Relying on advanced AC technology and nearly years of design expertise, Jungheinrich forklifts and Automated Guided Vehicles can help you achieve more while reducing unnecessary costs.
See our Jungheinrich equipment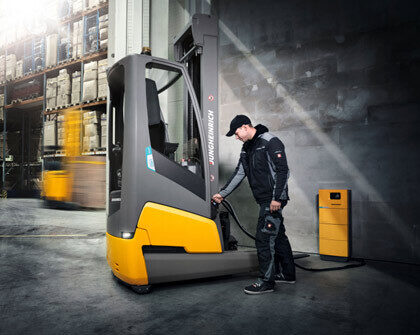 Towlift Dealer Support That Makes a Difference.
Parts & Service
Get expert same day repair service by skilled, safety conscious technicians. We repair all forklift brands. Same day availability on most forklift parts. We stock quality OEM and Promatch parts that fit most forklift brands.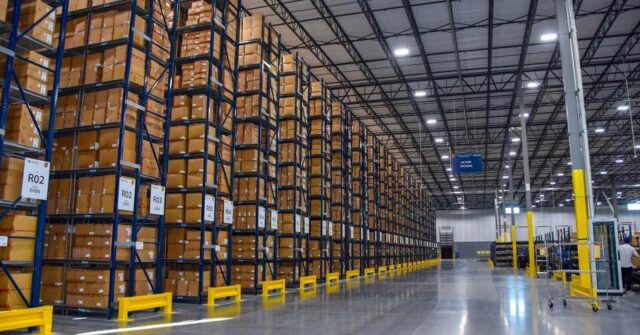 Racking
Maximize your storage space! Whether you need to replace just a few pallet racks or need a full warehouse rack design, no job is too big or small. We design and install all types of industrial warehouse racking.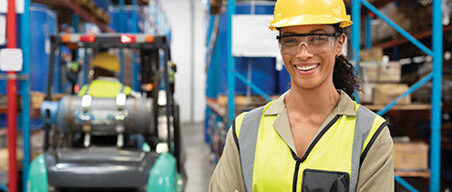 Training
Improve safety and meet OSHA requirements through operator training. The Forklift Training Center (TFTC) offers a wide variety of classes operator training classes.
Ready to see how Jungheinrich equipment can improve your operations?
Contact Towlift Sales for a complimentary product consultation.